Silversmith Brewing Co. has purchased assets of Black Oak Brewing Company. The move will see the two breweries join forces to expand production and bring their fantastic line-up of beer to more craft beer lovers across the province.
By joining together, the two Ontario craft brewers will be able to brew a combined portfolio of award-winning craft beers, including Silversmith's The Black Lager and Helles Lager, along with Black Oak Brewing's Pale Ale and Nut Brown Ale at the Black Oak facility, which will remain operational with Ken Woods and all other employees joining the Silversmith team.
Silversmith's Virgil production facility will focus on small-batch innovations unique to the area known to most as Ontario's wine country (Niagara-on-the-Lake), while giving it the ability to add innovations and expand their focus on co-packing opportunities with other like-minded small beverage producers.
In 2021, Silversmith began exploring a variety of options when it became clear that operations at Silversmith's Virgil Church, an 1890s building converted into it's brewery and retail operation, needed to be suspended to carry out extensive structural repairs to the historic location. Early in 2022, Silversmith purchased a new canning line that was installed at Black Oak Brewing, that provided mutual benefit for the two seasoned Ontario craft brewers.
"This move makes just makes sense as both Silversmith and Black Oak are stronger together," said Josh Graham, President & CEO, Silversmith Brewing Company Limited. "Ken is part of the fabric of craft brewing in Ontario and Black Oak has a long-respected history that aligns with our mission to brew authentic, quality, great tasting craft beer and as time progressed, the benefits of combining our strengths became apparent. We are at a place that feels right and is the start of an exciting future for both Silversmith and Black Oak."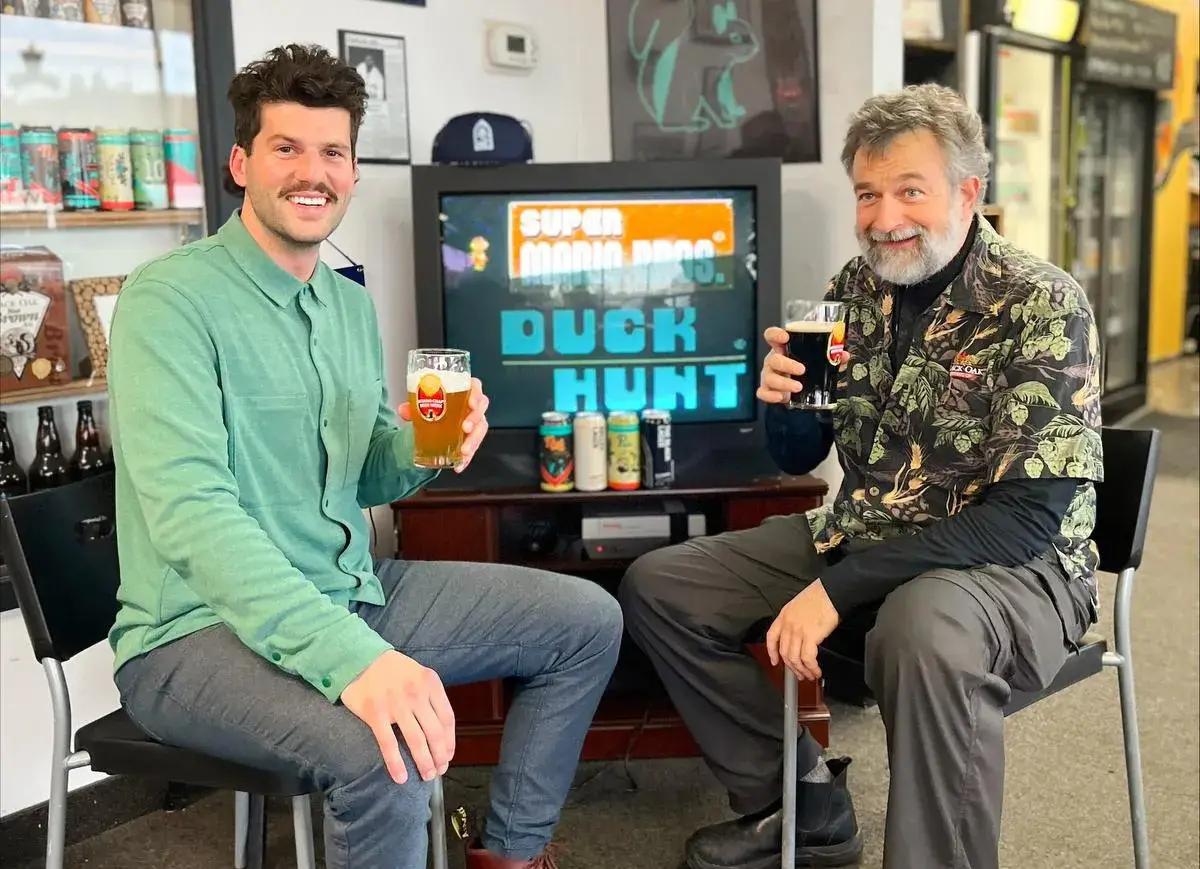 Black Oak Brewing was one of Ontario's first craft breweries, having launched in 1999 in Etobicoke Ontario, and helped shape the industry.
"Black Oak Brewing has been my mission for the past 23 years," said Ken Woods, President, Black Oak Brewing Company Limited. "We've persevered through many challenges, and I am looking forward to what the future holds and the new opportunities that this purchase will bring,"
"As we take this important step in our brewery's trajectory," concluded Graham. "We are optimistic about the future of craft brewing in Ontario and are committed to it's success going forward."